History of
Nelliakkattu Mana
Nelliakattu Mana is a revered traditional Vaidya family that traces its roots from the northern regions of Kerala, India, to the heart of Kerala in Koothattukulam. Recognized as the "Desavaidya" (Regional Vaidya family) in the 12th century by the regional ruler, the Nelliakattu Vaidya family specialized in Netra Chikitsa (eye treatment) and Visha Chikitsa (poison treatment). By the 18th century, the family ceased practices of Visha Chikithsa, dedicating their expertise solely to Nethra Chikithsa.
During the early 19th century, Vaidya Valiya Narayanan Namboothiri, a prominent member of the family, passed on his knowledge to his son, Vaidya Thrivikraman Namboothiri. After comprehensive training in Ayurveda and Ayurvedic eyecare under Vaidya Madham Sreedharan Nambooothiri, Vaidya Thrivikraman Namboothiri assumed the role of Pradhana Vaidya, leading Nelliakattu Mana into a new era of healing.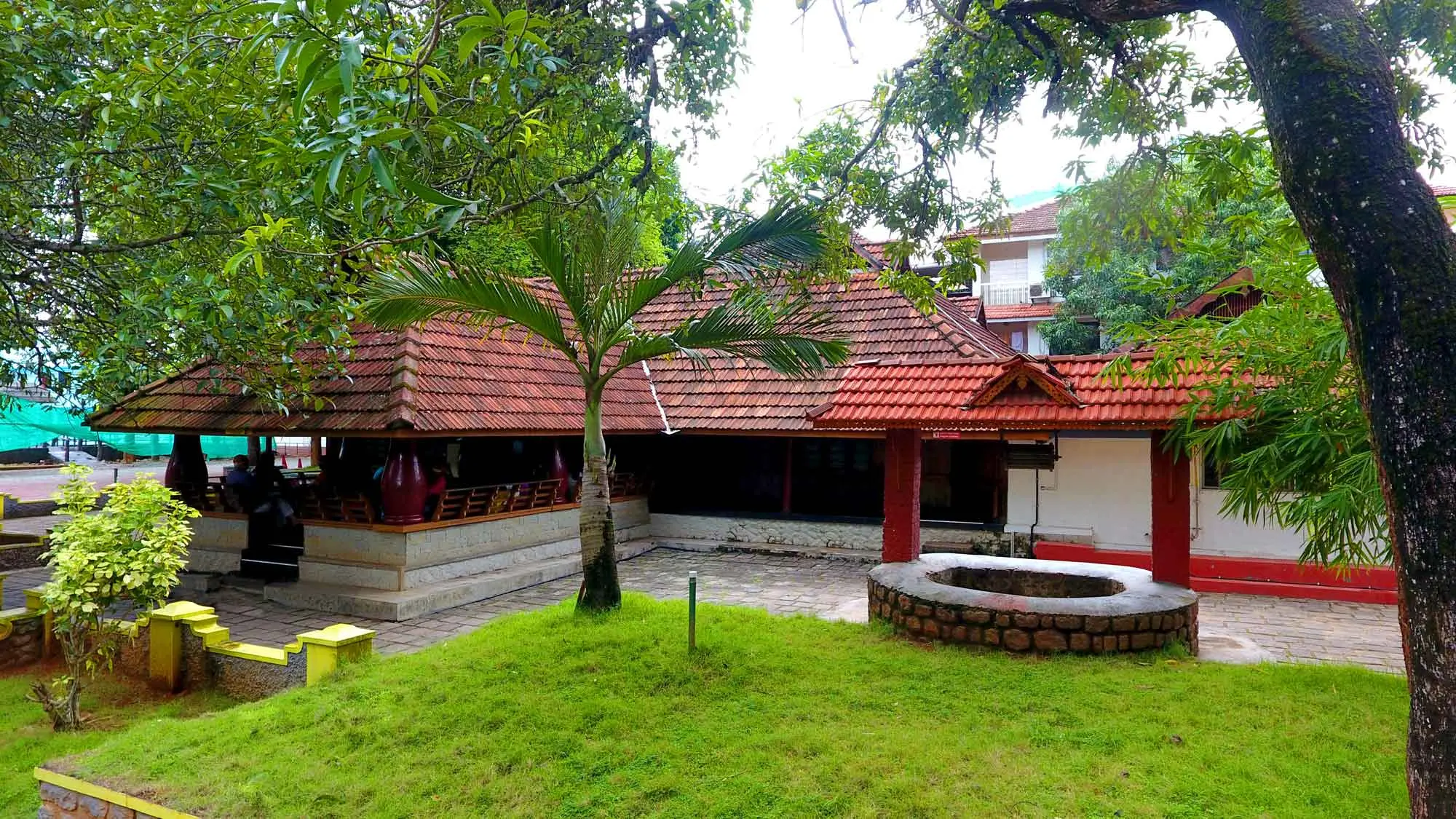 Foundation of
Sreedhareeyam
A Vision Realized
In 1931, on the sacred day of Vijayadasami, Vaidya Thrivikraman Namboothiri and his brother, Vaidya Parameswaran Namboothiri, laid the cornerstone of Sreedhareeyam. The institution was named in honor of their guru, Vaidya Sreedharan Namboothiri. Sreedhareeyam began its journey humbly, with Vaidya Thrivikraman Namboothiri providing Ayurveda Ophthalmology services at the ancestral home of Nelliakattu Mana. Simultaneously, Vaidya Parameswaran Namboothiri focused on preparing high-quality Ayurvedic medicines to complement the clinical care.